Taken from the train in New York.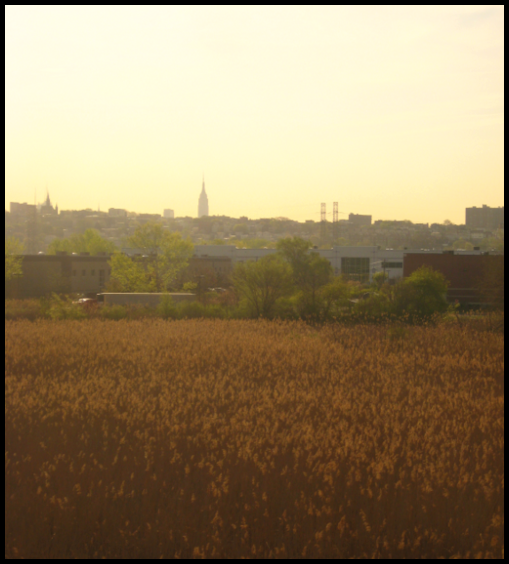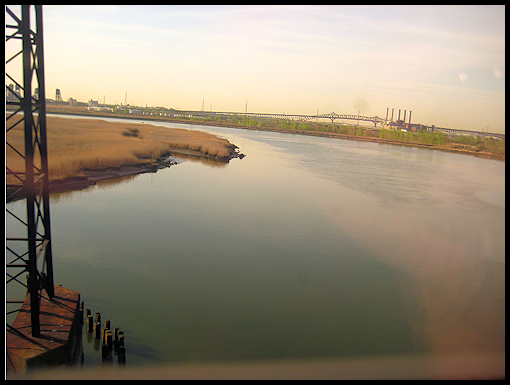 This was somewhere in Connecticut.
Bathrooms on Amtrak trains rock.
Our first train ride!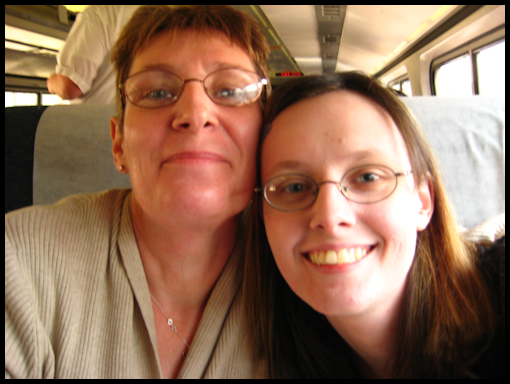 Send your prayers to me... care of Bridgeport, CT and 1983!
...John Mayer fans will know what I'm talking about.
Ridin' in style in Northampton! Rental cars aren't so bad afterall.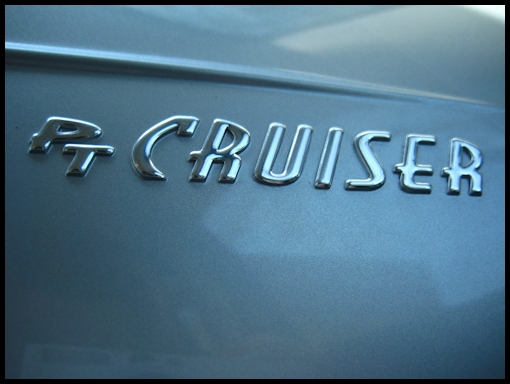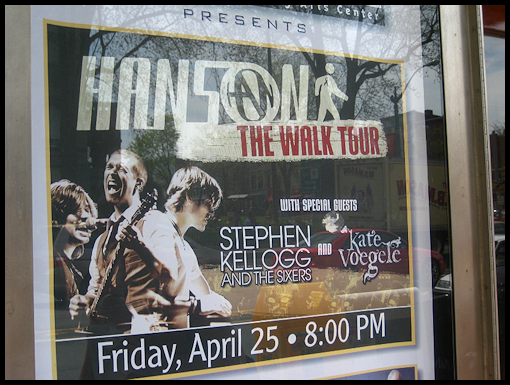 Hanging out with Rach and Colleen before the walk.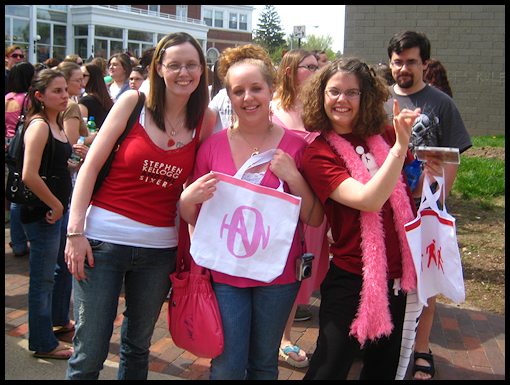 Taylor comes to start the walk.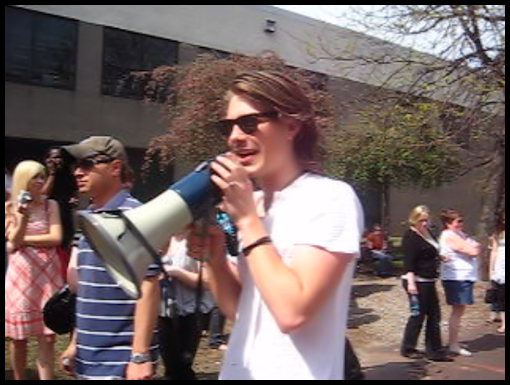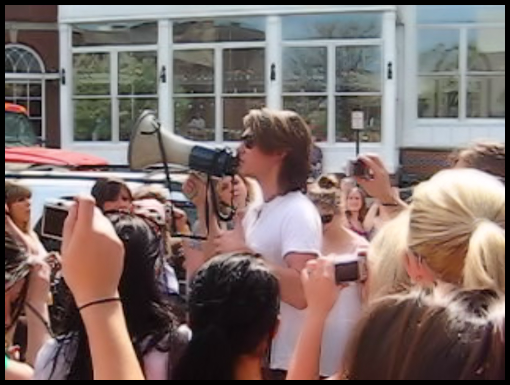 What are you lookin' at?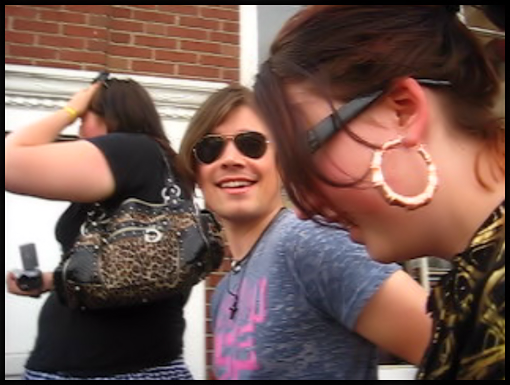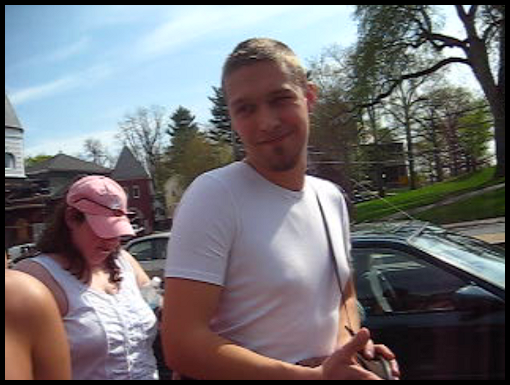 Isaac stops to talk to a little fan.
Mom back at the hotel getting ready before the show.
Her shirt says "Hanson who?" on the front.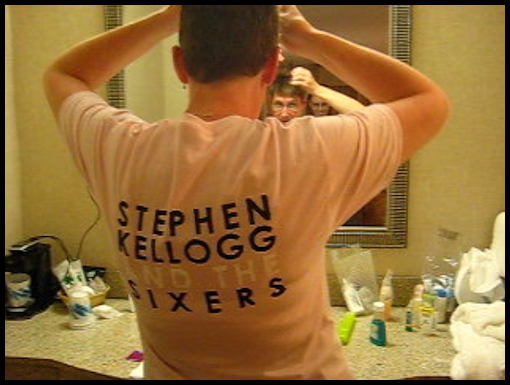 Sixers love in Northampton.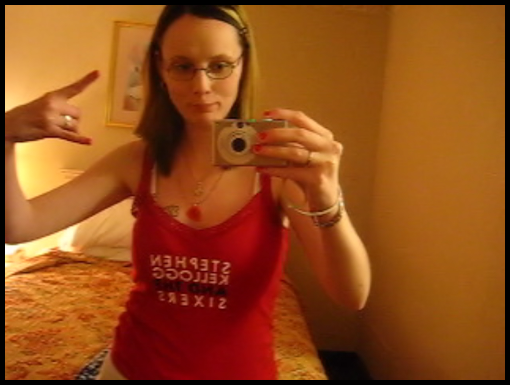 Hanson's tour bus!
The Goose! I'm going to marry him. He just doesn't know it yet.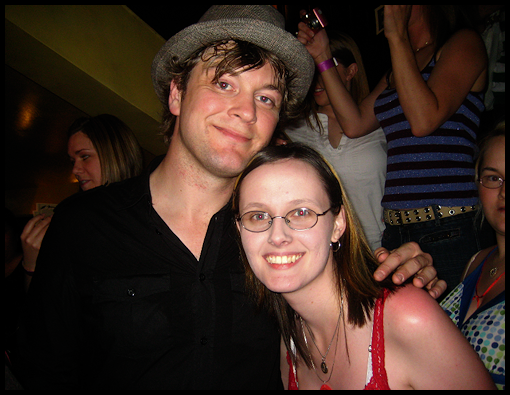 The morning after, mom leaves notes for the hotel maids.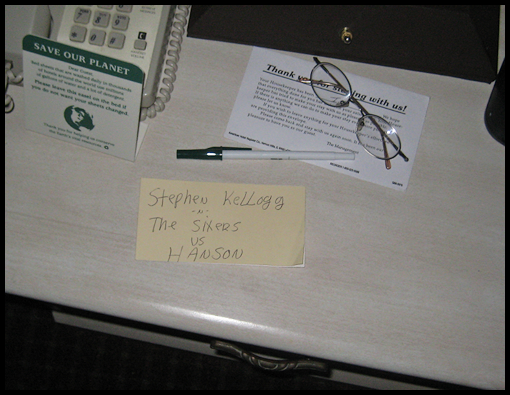 Pretty pond outside of our hotel.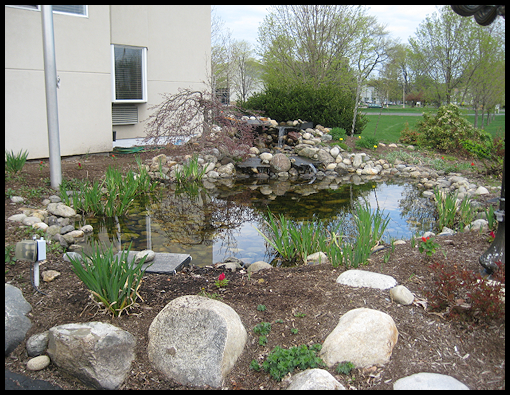 Got in my van and I ended up in... Boston? Okay, not quite.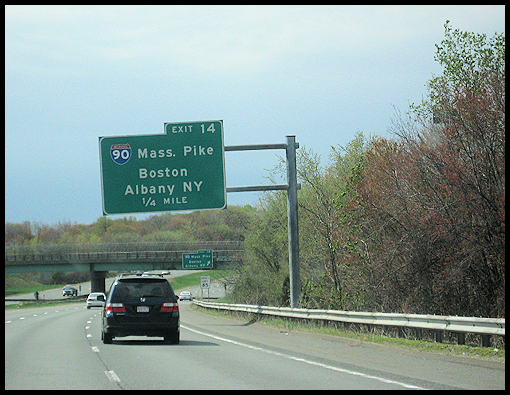 Mr. GPS... our new best friend.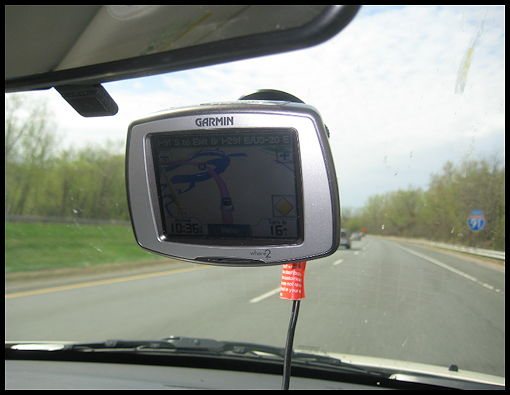 More reviews and pictures to come as The Walk Tour continues!